Monthly Archives: August 2019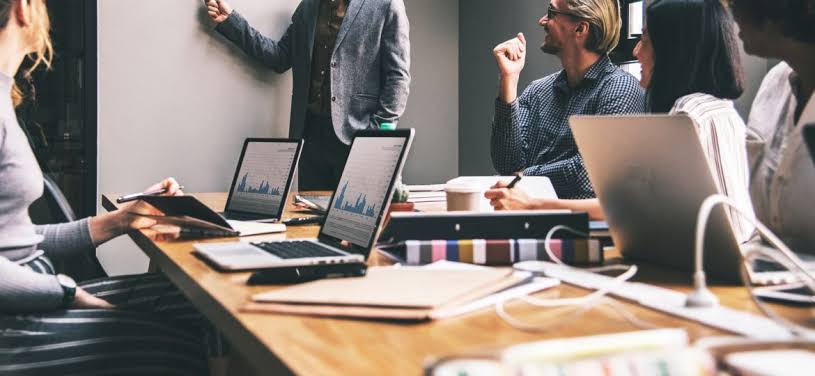 Gearing up with the right tech and tools is a key part of a digital transformation strategy for business. Just like how the best gear doesn't make the best athlete, great technology is only part of the equation – slick shoes won't fix technique issues just like high-powered devices or software have minimal...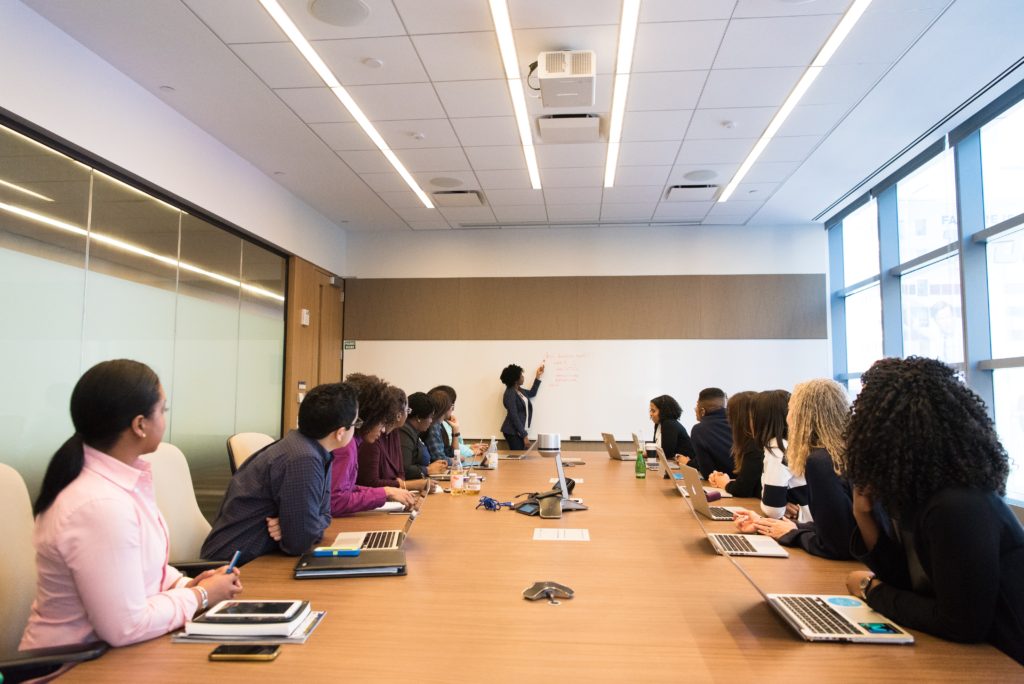 If you've moved over to Microsoft Teams for messaging and collaboration then hopefully staff is taking advantage of all the useful features found in this system. Usually, most organizations that shift from Google Hangouts or Slack don't have any issues figuring out the platform. However, change is always...